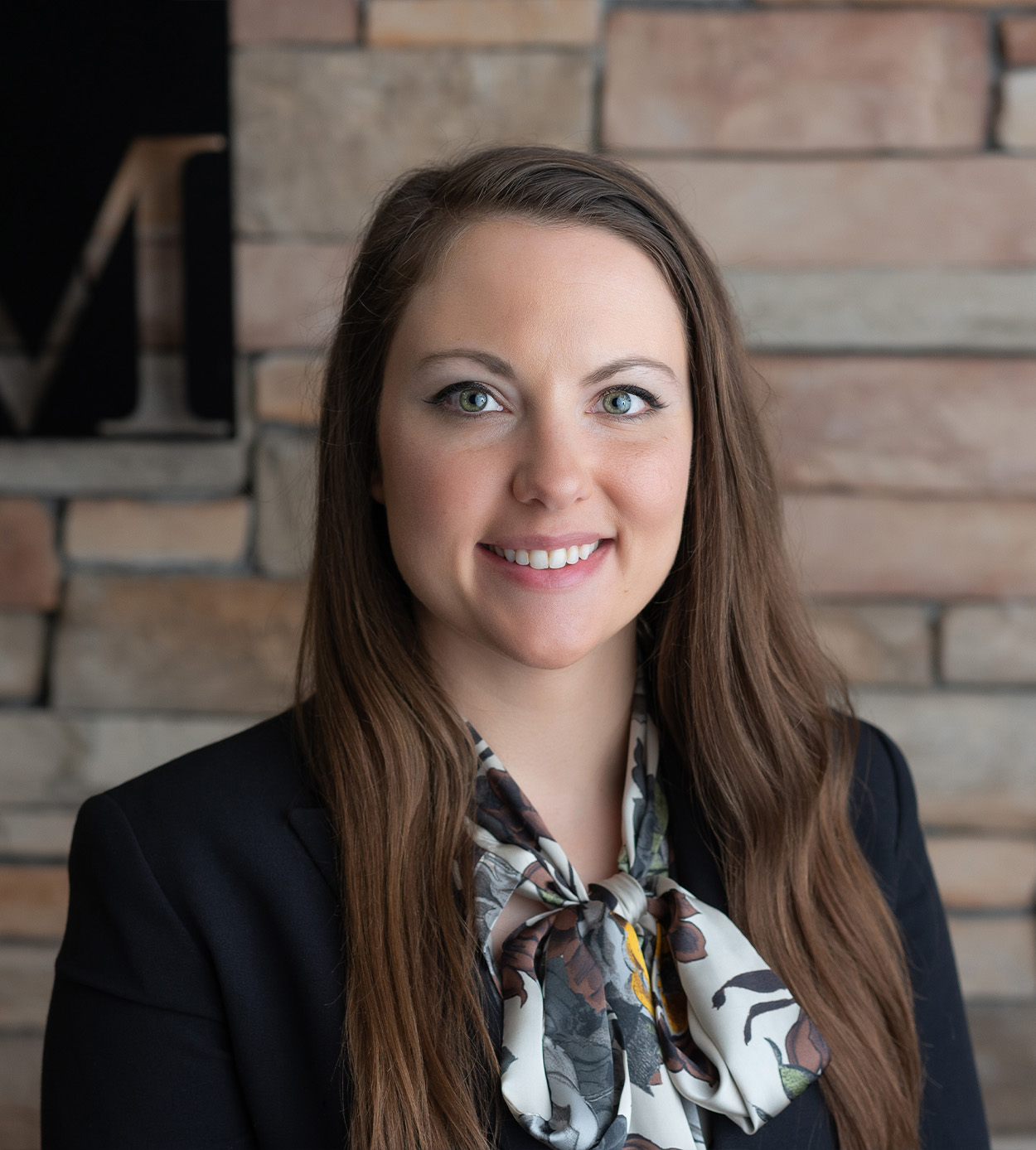 Dallas, TX Office
12222 Merit Drive, Suite 1400
Dallas, Texas 75251
sturner@freemanmillspc.com
p: (214) 800-5191
f: (214) 800-5190
Sarah E. Turner
Associate
Sarah is an associate in the firm's Dallas office. Her practice focuses on oil, gas, and natural resources law with an emphasis on title examination.
She is a recent graduate of Texas A&M University School of Law. She has diverse oil and gas experience, having worked in many different roles at various firms and companies in different sectors of the industry. She began her oil and gas career as an intern for a land and mineral services company during college. In law school, she interned in-house with a midsize oil and gas company assisting with legal research related to land and mineral titles, and business entity maintenance. After law school, she spent some time with a small multi-practice law firm assisting with real property and secured transactions filings.
She was a member of the Texas A&M Sailing Team in college and served as team social coordinator during her senior year. She continues to be an avid sailor and sails frequently at the Fort Worth Boat Club.