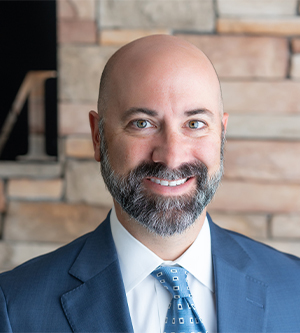 Jason A. Emmitte
Of Counsel
Jason joined Freeman Mills in 2022 after having the pleasure of serving as General Counsel and as Land/Legal Counsel for small to mid-sized companies.  Jason has obtained experience and enjoys assisting clients in the negotiation/drafting of Purchase and Sale Agreements, Confidentiality/NDA Agreements, Drilling Contracts, Saltwater Disposal Agreements, Crude Oil and Gas Purchase Agreements, Compressor Agreements, Vendor Agreements and Master Service Agreements.
Jason has also provided support to land or legal departments for all pertinent matters including but not limited to: the drilling of allocation wells, the drafting of title opinions and the review/curative of same, Texas Railroad Commission matters, landowner disputes, partner relations, surface use issues, negotiations for drill site locations, the laying of water lines-temporary or permanent, the construction of roads, electrical easements and oil, gas or water pipelines, pay deck/division order set up and land records maintenance.
Being an attorney for small to mid-sized companies, Jason has become well versed in various areas of the law, including, commercial real estate matters, construction issues, environmental concerns and eminent domain procedures.